Grab-and-Go is being driven by time-starved consumers looking for high quality ready-to-eat foods. Versatile TREHA®︎ can help extend freshness across the board.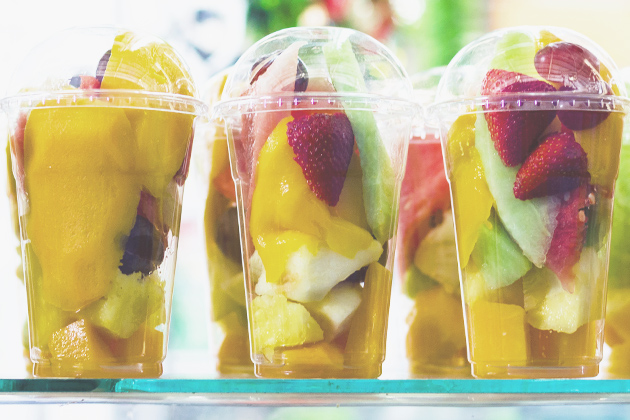 Given the high demand for quick food that isn't "fast food," why is it so hard to capitalize on grab-and-go? The fact is: prepared foods fade fast. Color, crispness, moisture, texture, even aroma is quickly compromised, so whether it's ready-to-eat food found in the hot food section of the grocery store or in the cold case of the C-store, in most cases, food that's held for any length of time is no longer appealing, resulting in wastage and disappointed customers.
One way to boost grab-and-go sales is to put the entire package together so that you can have more control over the look and feel of take-away food. And when you do, adding TREHA®︎ can help immensely.