Largely driven by Millennials, delivery is one of the biggest trends in the restaurant business today. Cooking with TREHA®︎ helps freshness carry on when food is carried out.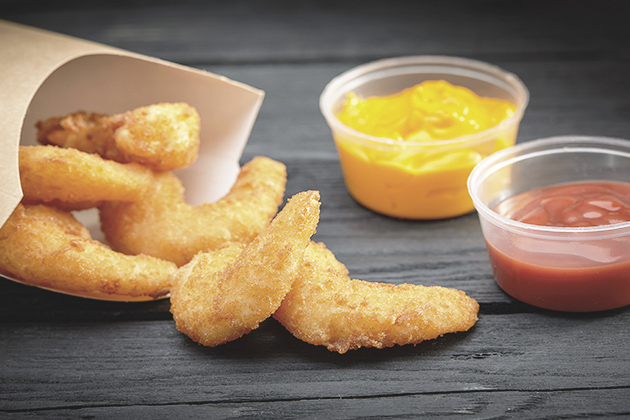 These days, fewer patrons are actually sitting in restaurant seats as more and more American's choose to have their restaurant-quality meals delivered. This change presents a challenge for foodservice operators: how do you maintain optimal food quality in the space between the time the food is ready to serve and when it arrives on your customers' doorstep?
TREHA®︎ gives you a professional advantage when it comes to extending freshness and maintaining quality, because cooking with this plant-based, GRAS-designated, non-GMO, Kosher- and Halal-certified ingredient protects food from dehydration, discoloration, coagulation, wilting and other undesirable changes over time.