PLA2 NAGASE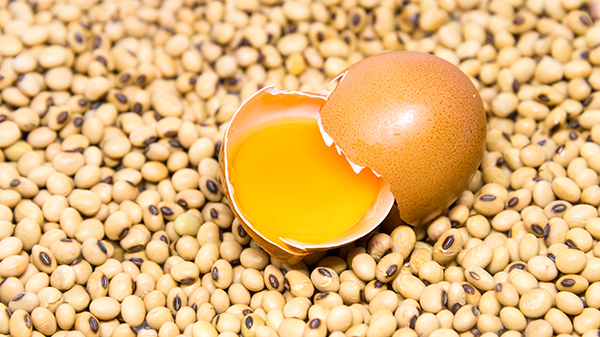 Improves the functionality of lecithin
PLA2 NAGASE is a pure, microbial phospholipase A2 with functionality for phospholipid hydrolysis. It can be used in a variety of applications, such as cakes, breads and mayonnaise, as an alternative to emulsifiers.

・Please contact us for information on the regulatory status for any countries of interest.
Manufacturer
Nagase ChemteX Corporation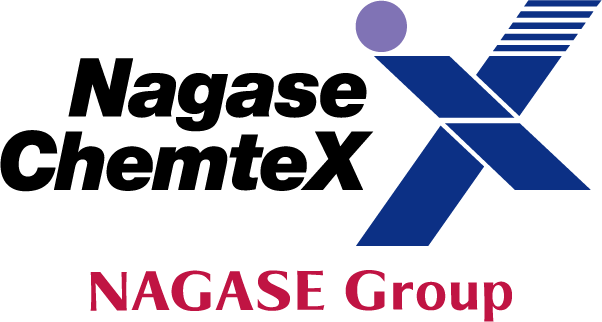 INFORMATION
Enzyme Name
Phospholipase A2
Appearance
PLA2 NAGASE10P/R : Powder
PLA2 NAGASE L/R : Liquid
Shelf Life
PLA2 NAGASE10P/R : 18 months after production date
PLA2 NAGASE L/R : 12 months after production date
Storage Condition
Under the condition of protecting from the light, and keeping in the cool place (below 15℃).
Packaging Description
PLA2 NAGASE10P/R : 1kg (Cardboard)
PLA2NAGASE L/R : 4L, 20L (Polyethylene can)
BENEFITS
Provides better thermostability in products containing whole egg or egg yolk