DENAZYME NNC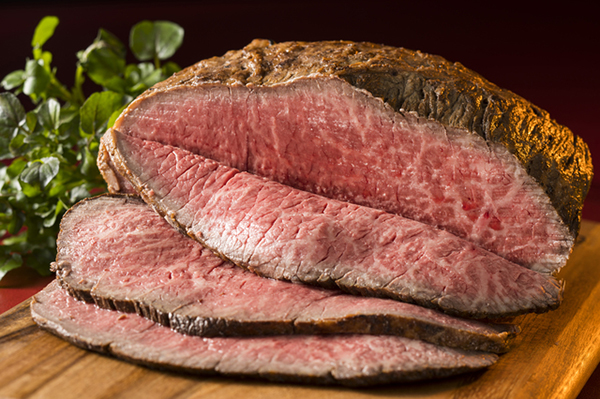 Creates tender and tasty meats
DENAZYME NNC is a pure, microbial protease with functionality for meat. It creates tenderness and good texture in meats, as well as in natural casings.

・Please contact us for information on the regulatory status for any countries of interest.
Manufacturer
Nagase ChemteX Corporation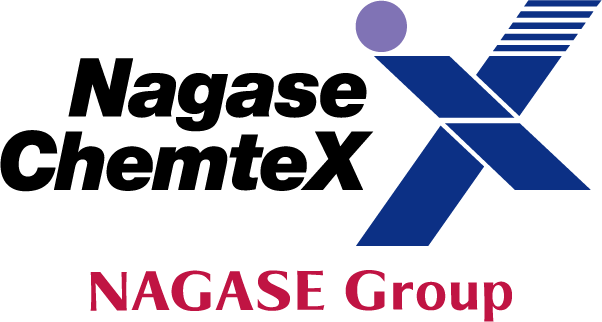 INFORMATION
Enzyme Name
Protease
Appearance
Powder
Shelf Life
12 months after production date 
Storage Condition
Under the condition of protecting from the light, and keeping in the refrigerator (below 10℃).
Packaging Description
1kg (Fiber drum)
10kg (Fiber drum)
BENEFITS
Improves tenderness of meat

Hydrolyzes tendons to give better texture