Who We Are
"Turning Your Nutrition Vision into a Reality"
Utilizing our core strengths in glycoscience and enzyme technology, Nagase Food
Ingredients offers global services including research, manufacturing, sourcing, application
development and regulatory compliance.
Our Business*The information in the video clip was as of 2022, before Hayashibara and Nagase ChemteX integrated their biochemical product units.
NAGASE Group's food ingredient business started with enzyme sales through Nagase ChemteX Corporation. Later, functional saccharides of Hayashibara became part of the product line. In 2019, the business expanded globally by acquiring Prinova Group, gaining expertise in formulating vitamins and amino acids.
In April 2023, Hayashibara and the biochemical product unit of Nagase ChemteX merged into one business to enhance capabilities in material development and as solution providers.
2000+Items
We provide a wide variety of high-
quality food ingredients.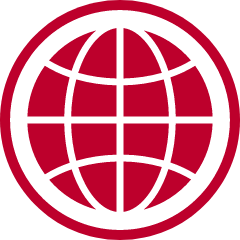 30 Countries and Areas
Our global network supports all steps
between procurement
and localization.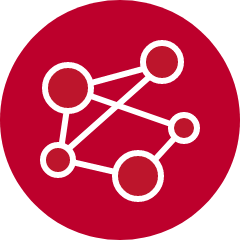 Local labs
Optimal solutions are available for
region-specific application
development.
Our Value for
Food Ingredient Business
The NAGASE Group aims to contribute to healthy and enriched living through our various activities in the food industry.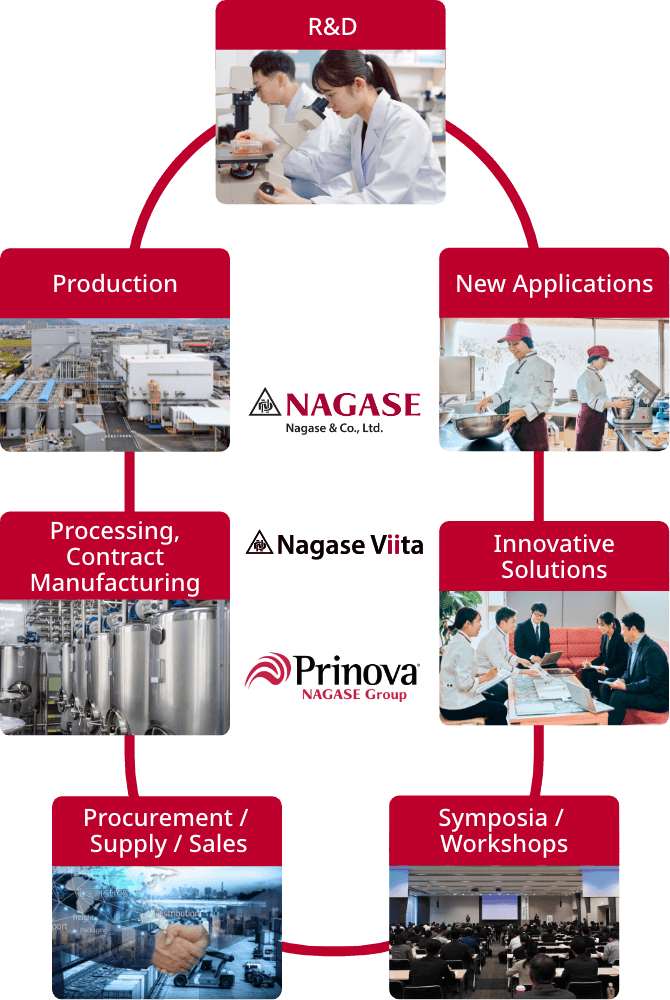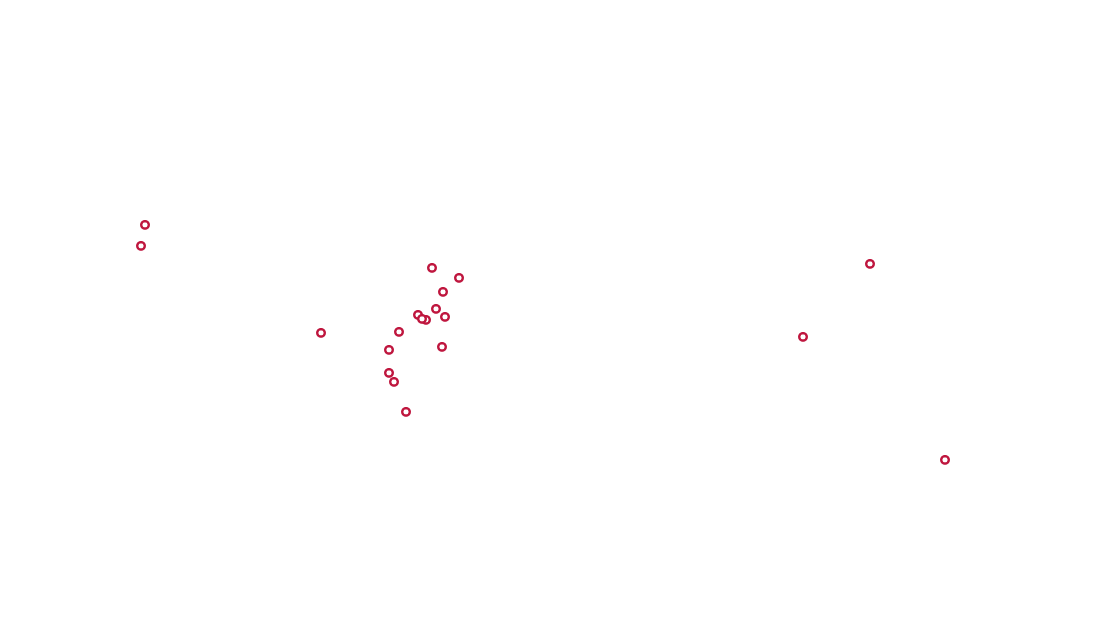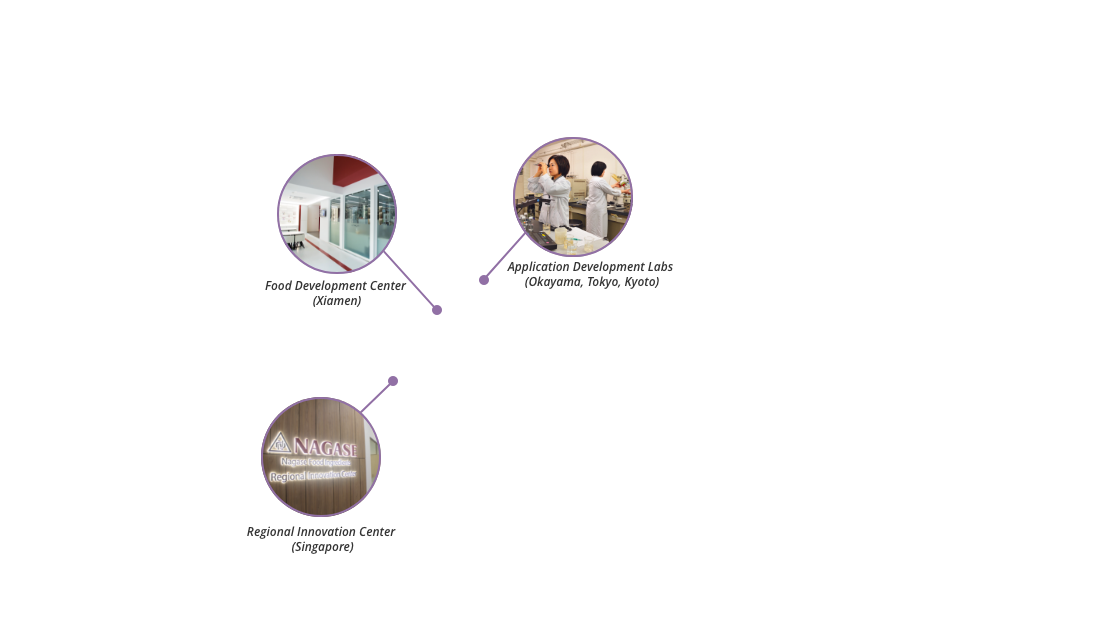 GLOBAL NETWORK