DENAZYME GEL-L1/R
Improves yeast extract yield
DENAZYME GEL-L1/R is a pure, microbial β-1,3-glucanase for breaking down cell walls. It can improve yeast extract yield.

・Please contact us for information on the regulatory status for any countries of interest.
Manufacturer
Nagase ChemteX Corporation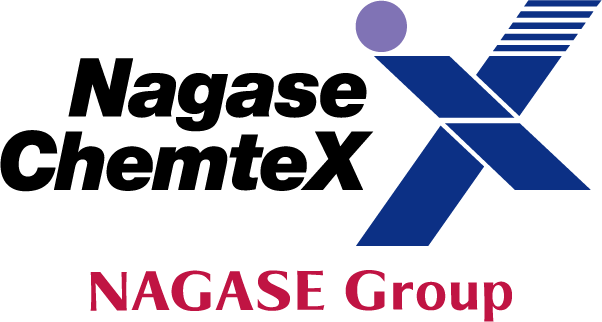 INFORMATION
Enzyme Name
βー1, 3-glucanase
Appearance
Liquid
Shelf Life
24 months after production date
Storage Condition
Under the condition of protecting from the light, and keeping in the refrigerator (below 10℃).
Packaging Description
22kg (Polyethylene can)

BENEFITS
Improves yeast extract yield

Breaks down yeast cell walls