Beta-amylase#1500S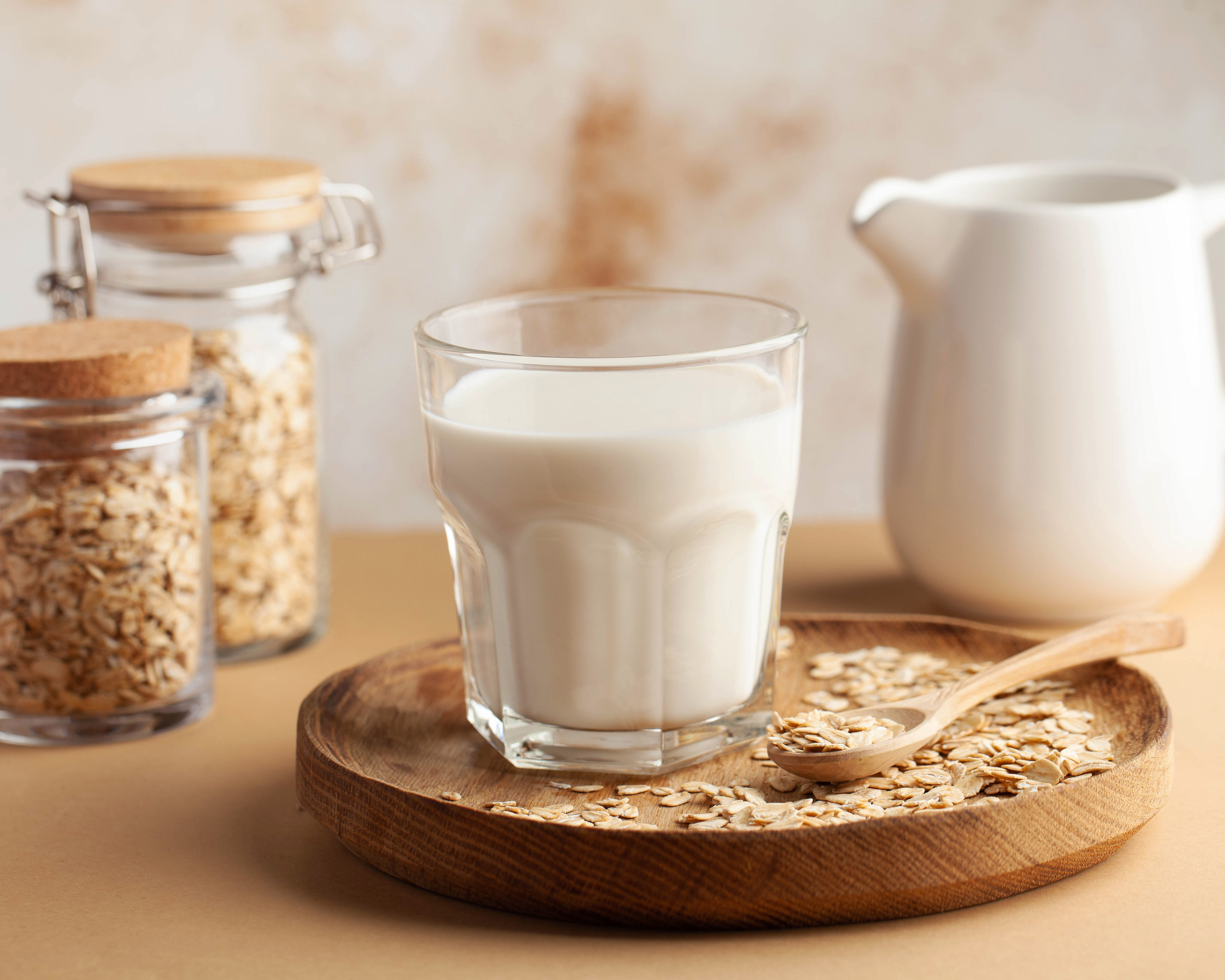 Leaves a lower aftertaste sweetness by producing maltose
Beta-amylase#1500S is a heat-tolerant enzyme derived from soy that adds sweetness to plant-based milk such as oat milk.

・Please contact us for information on the regulatory status for any countries of interest.
Manufacturer
Nagase ChemteX Corporation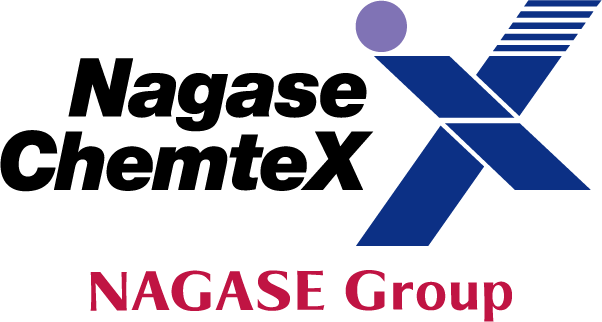 INFORMATION
Enzyme Name
beta amylase
Appearance
Powder
Shelf Life
12 months after production date 
Storage Condition
Under the condition of protecting from the light, and keeping in the refrigerator (below 10℃). 
Packaging Description
1㎏ (Fiber drum)
10kg(Cardboard)

BENEFITS
Increases the sweetness of plant-based milk