DENAZYME BBR LIGHT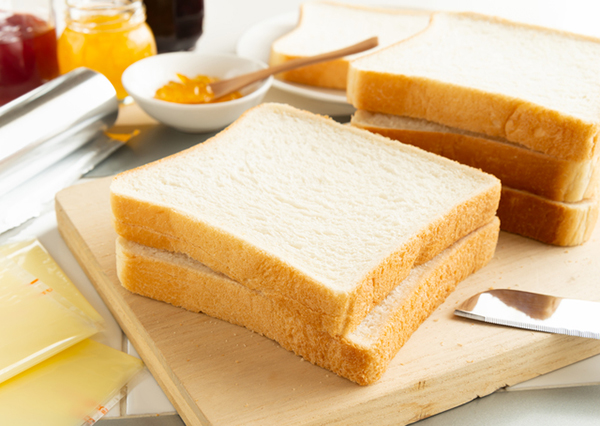 Enables new bread textures
DENAZYME BBR LIGHT is a pure, microbial 6-α-glucanotransferase.
It can improve texture and prevent caving of breads.

・ Please contact us for information on the regulatory status for any countries of interest.
Manufacturer
Nagase ChemteX Corporation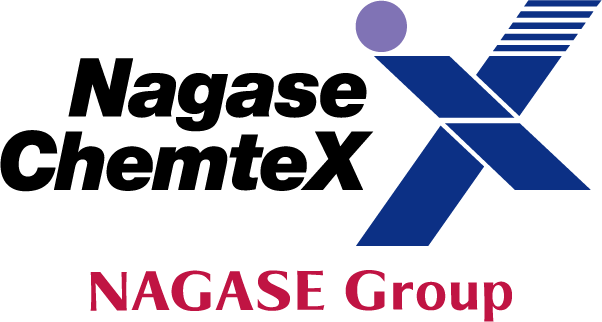 INFORMATION
Enzyme Name
6-α-Glucanotransferase
Appearance
Powder
Shelf Life
18 months after production date
Storage Condition
Under the condition of protecting from the light, and keeping in the refrigerator (below 10℃).
Packaging Description
1kg (Cardboard)
BENEFITS
Improves crispness and mouthfeel

Prevents caving of breads