LECI-PS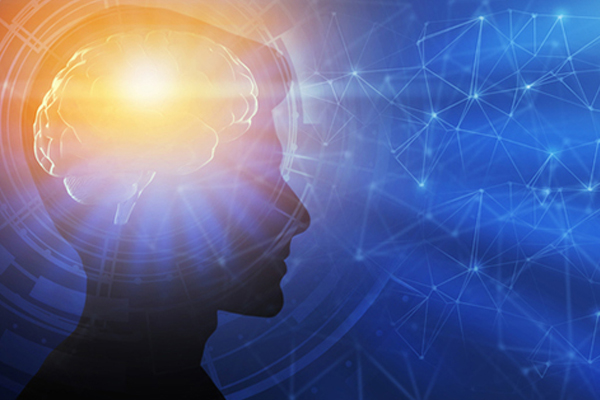 Supports brain health
PS is a biological component that constitutes the human cell membrane and is contained in abundance in the cell membrane of the brain, but it is known that it decreases with age. Using plant-derived lecithin as a raw material, it has become possible to manufacture PS using enzyme technology, and it is now used in various kinds of supplements as a brain food ingredient.

・Please contact us for information on the regulatory status for any countries of interest.
Manufacturer
Nagase ChemteX Corporation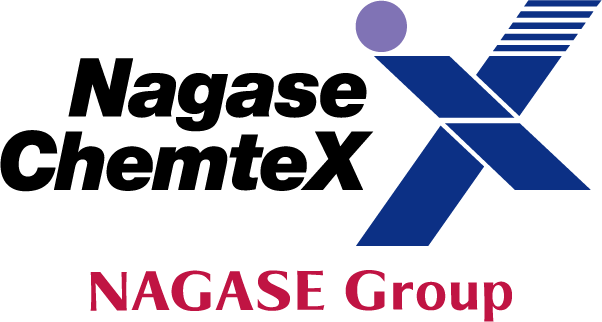 INFORMATION
Ingredient name
Phosphatidyl serine
Appearance
Powder
Shelf Life
24 months after production date
Storage Condition
Under the condition of protecting from the light, and keeping in the refrigerator (below 10℃).
Packaging Description
LECI-PS 50 PN : 1kg (Cardboard)
LECI-PS 90 PN : 1kg × 10 (Fiber drum)

BENEFITS
[LECI-PS 90 PN]
Higher concentration requires lower content in the product
[LECI-PS 50 PN]
Better water solubility grade