Fibryxa™ is a water-soluble dietary fibre produced by proprietary enzymatic technology. It has little flavor, is odorless and quickly dissolves in water; thus, can be added to wide range of foods and beverages without sacrificing taste and texture of food.
A water soluble fibre
The main component of Fibryxa™ is "isomaltodextrin", a multi-branched alpha glucan consisting exclusively of glucose molecules.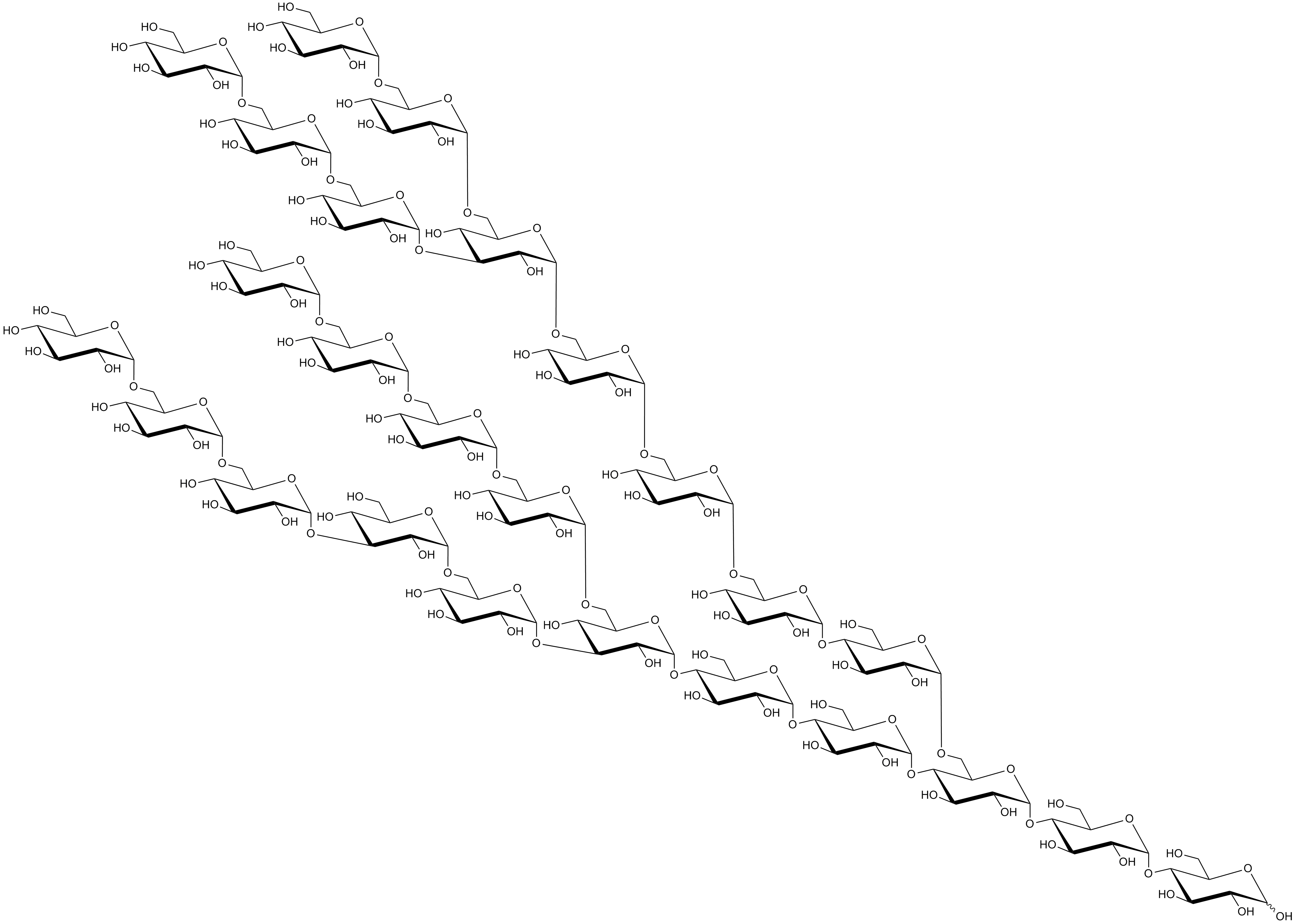 Odorless and colorless
Fibryxa™ is a white odorless powder with very little sweetness. It has high water solublity and is transparent when dissolved in water, and is less likely to participate in browning reactions.
High stability
Fibryxa™ is stable under heat, even in acidic condition. It does not retrograde and stays clear during freeze and thaw cycles.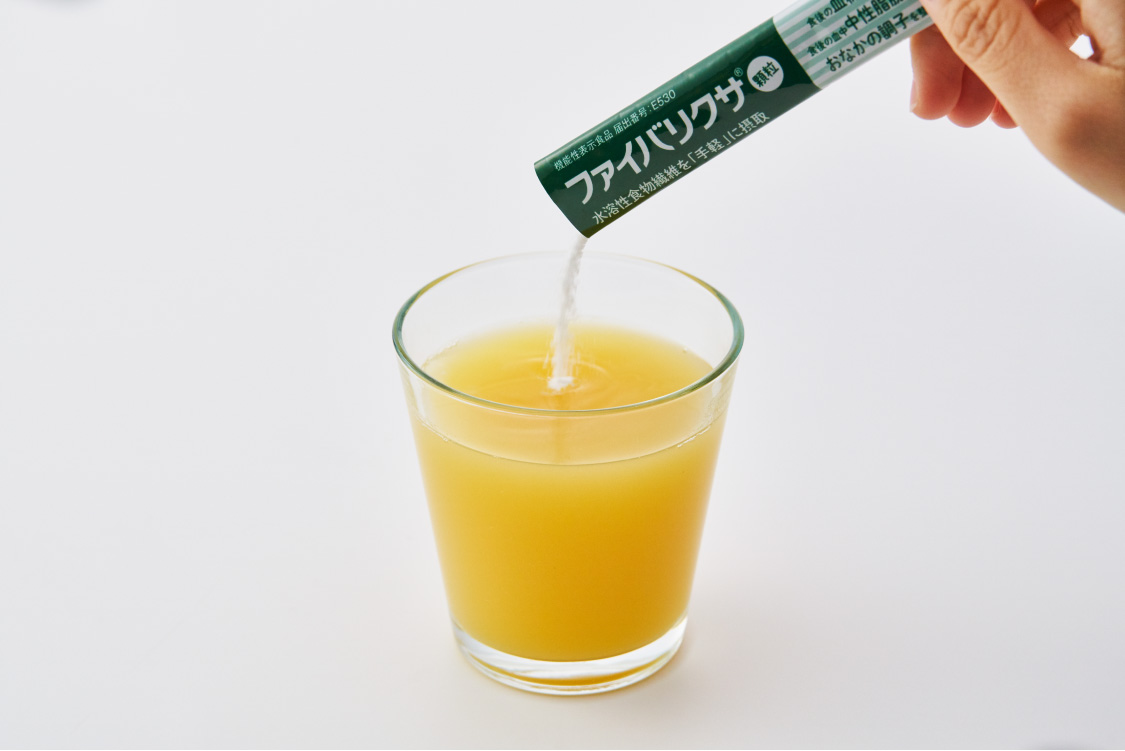 Low in FODMAPs
Fibryxa™ is certified as a low in FODMAP by FODMAP Friendly, an organization of professional nutritionists and dietitians. It does not participate in excessive fermentation in a large intestine and could be helpful for people who are bothered by irritable bowel syndrome or who are following a Low FODMAP diet.
Beverages
Carbonated beverages, teas, and health conscious beverages including functional ingredients such as iron, vinegar etc.
Specifications
Description
White powder, odorless and no unusual taste
Dietary fibre contents on dry basis
Not less than 80%*
*Enzymatic-HP+C method (Shou-shoku Hyou No. 139 notified by Deputy Secretary-General of Consumer Affairs Agency in Japan in 2015
Regulation on dietary fiber claim and labelling depend on each country. Please contact us for further information.
Please contact us for further information about availability and distribution status in each country. This product is for bulk use, available in 20kg bags.
Founded as a starch syrup manufacturer in 1883, Hayashibara has grown into a company with strong research and development expertise, engaging in original and creative research. Utilizing our core strength in glycoscience and enzyme technology, we are turning your nutrition vision into a reality. Please contact us for any inquires.