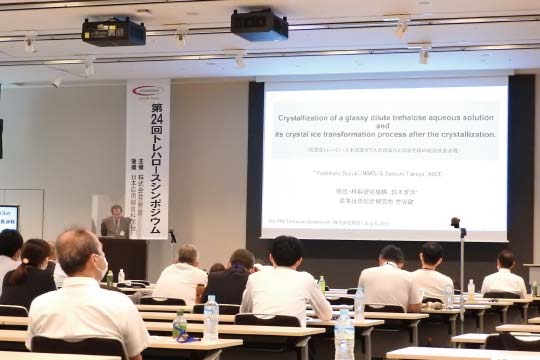 "The Trehalose Symposium" page is launched [Hayashibara Co., Ltd.]
Hayashibara Co., Ltd., has been hosting the Trehalose Symposium since 1997 with the aim of developing and disseminating research activities related to trehalose, and is pleased to announce the launch of its dedicated web page.
Provided is a list of all presentation titles and some of the abstracts from the 1st to 23rd symposiums, in addition to information about the upcoming 24th symposium to be held in September, 2022.
*Click here for the Trehalose Symposium page.